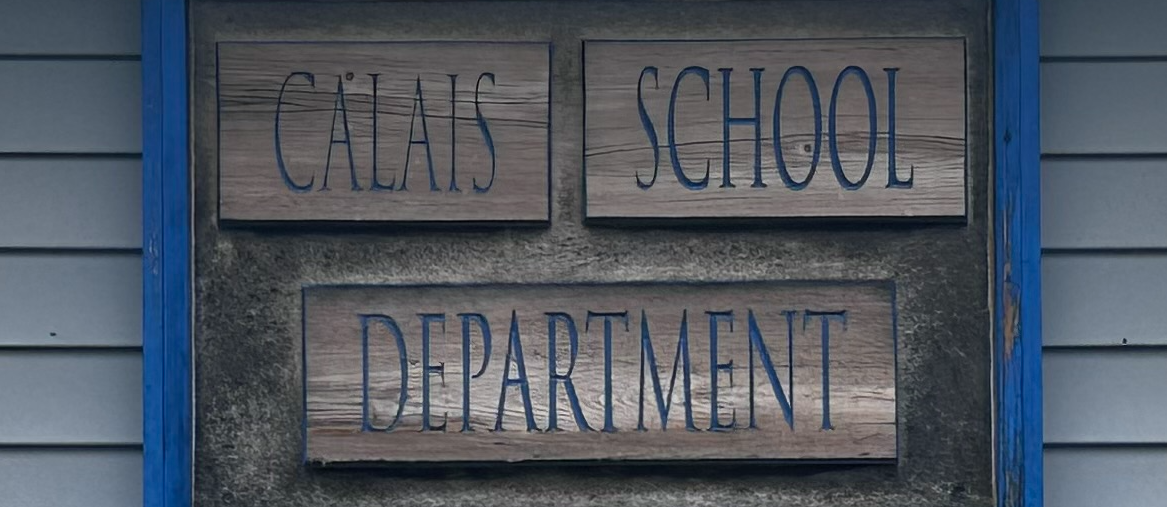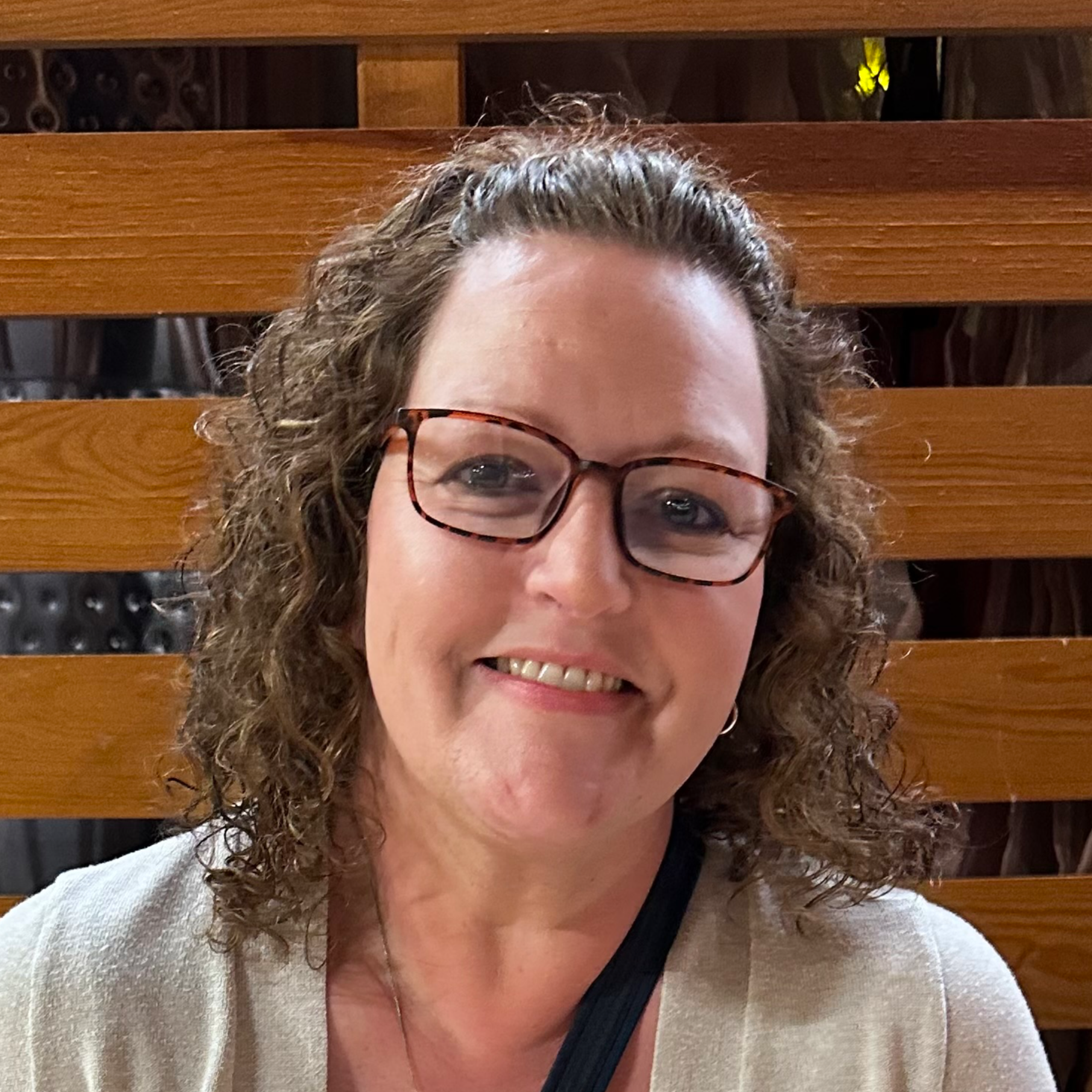 Mary Anne returned to the CSD in July of 2023 as Superintendent of Schools for Calais and Robbinston. She has a Bachelors in Education, Masters in Literacy, and Advance Graduate Degree in Educational Leadership. Spending time with her husband and son is what she loves most.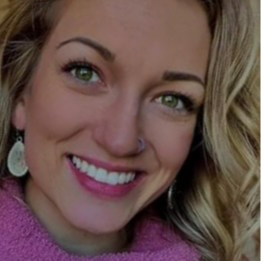 Meet CSD's Administrative Assistant, Sarah. She is a 2013 Calais High School graduate and began working at the Calais School Dept. in 2021. Sarah is well traveled having visited all of the Lower 48 states!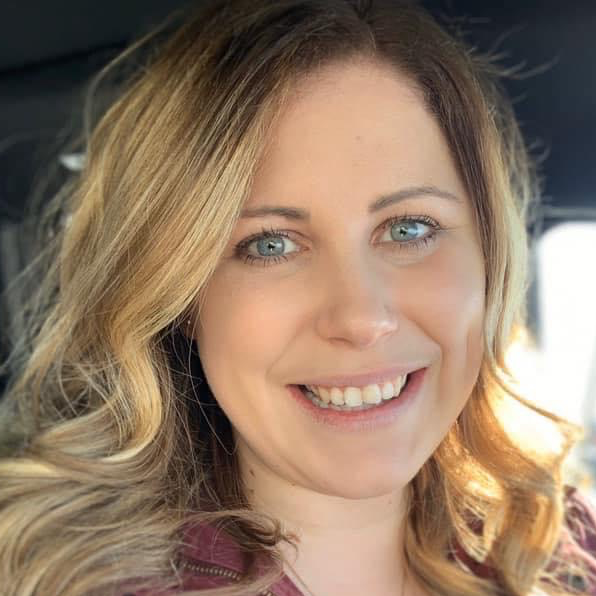 Brittany is CSD's Payroll Specialist. She received a Bachelor's degree in Business. Brittany is experienced in concise data entry and establishing positive relationships and communication with staff. Camping with her family is where she loves spending her free time.
In 2014, the CSD welcomed Tamara as our Special Services Administrative Assistant. She has a Bachelor's degree in Communications and Advertising with a minor in Psychology. Tamara spent 14 years in NYC working in marketing before moving to Maine.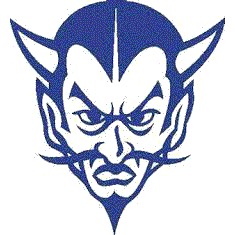 Tennille worked in the CSD as a Special Education teacher for 10 years before becoming the Special Services Director in 2018. She and her husband reside in Calais with their 2 beautiful daughters, 3 cats, and 2 guinea pigs.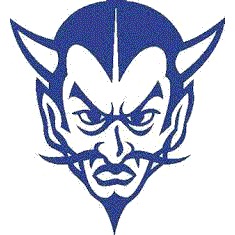 Meet Julie, CSD'd Business Manager. She has been with us since 2006. Julie earned her Associates Degree in Office Information, and she has 23 years of experience in bookkeeping, budget preparation, and managing financial records.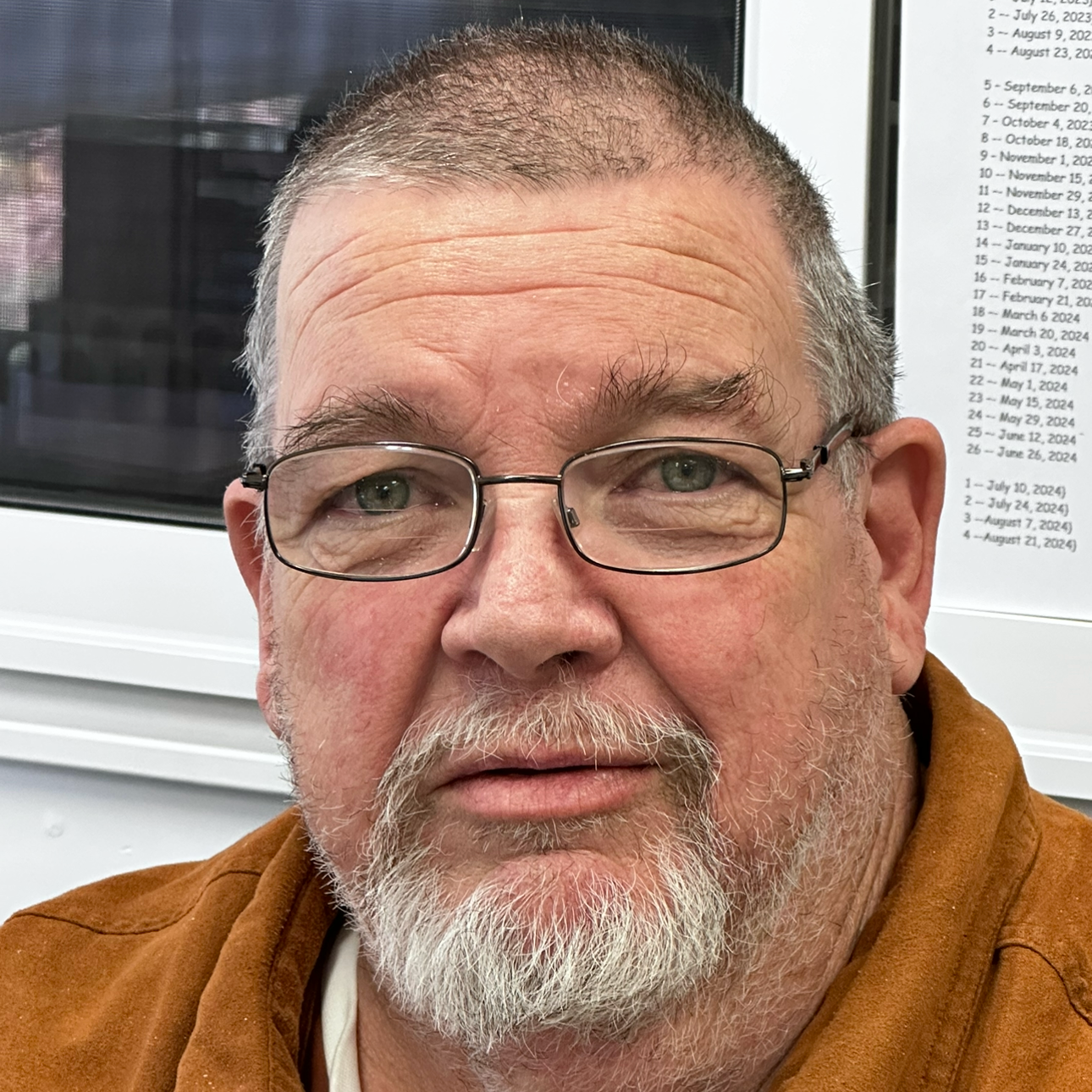 Harry become the CDS's Transportation Director in 2022. He has been with our district as a bus driver since 2000. You will still see Harry driving our buses locally and on after school event trips.